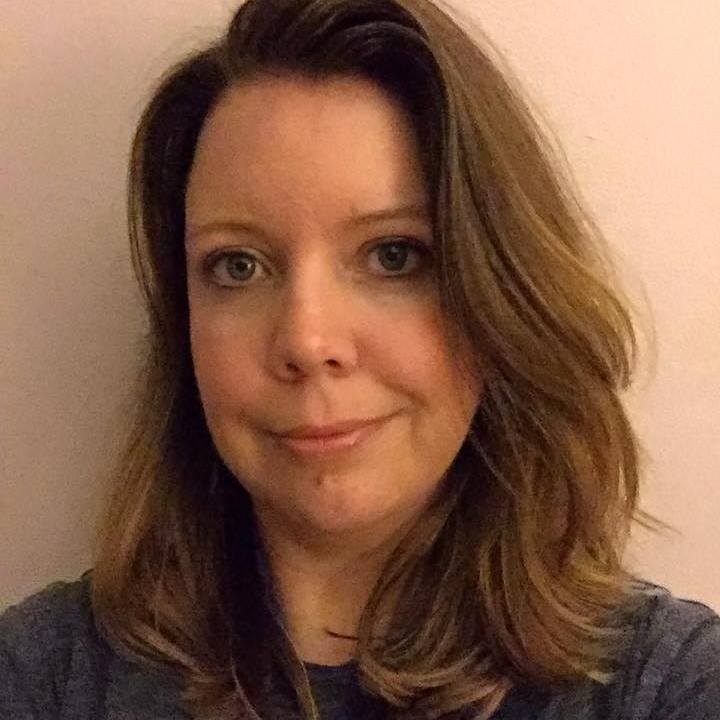 I
thrive as a jack-of-all-trades. Working as an independent contractor – completing a plethora of web-related, administrative and marketing tasks – is my incurable addiction. My online and offline personality, professionalism and attention to detail always make the grade. I'm savvy, sharp, and possess an unrelenting hunger to learn, due in part to my humble beginnings.
I was born and raised in Lumberton, North Carolina – a small town with a population of about 20,000. Its greatest claims to fame are being the:
Lumberton has over 100 restaurants and 100 churches, yet not a single (non-religious) bookstore.
Why do I share all of this unflattering information? Because these very factors drove me to read voraciously, learn hungrily, and teach myself to think outside the box. And even though I love the South and all the values it has instilled in me, I longed for something greater.
I have lived in New Orleans, Philadelphia, on Long Island, in Sydney, Australia and Ottawa, Canada, and after many years discovered there's no place like home. I don't have a college-degree to glisten and gleam on this About page, verifying my credentials. Yet my experience, knowledge base – and yes, even my smarts – are undeniable.