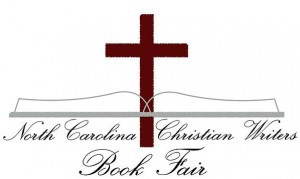 WHAT: The 2nd Annual NC Christian Writers Book Fair
This exciting event will showcase 20 inspirational authors speaking on a variety of subjects while selling and signing their books.
WHEN: Saturday, November 7th, 2015
10:00AM to 2:00PM
WHERE: Hyde Park Baptist Church, 301 Roberts Avenue, Lumberton, NC
This wonderful event is FREE and open to the public. Anyone interested in writing is encouraged to attend. There will be authors with children's books and young adult novels as well as authors with a variety of topics and genres, both fiction and non-fiction works.
Book talks and workshops will be available at 10:30, 11:30 and 12:30. See the schedule.
A portion of the proceeds will benefit local missions.
I will be attending to answer questions for authors, potential writers and attendees regarding book publishing, website creation, marketing, editing, etc.
For more information about this event, visit the North Carolina Christian Writers Book Fair website or Facebook page.
See you there!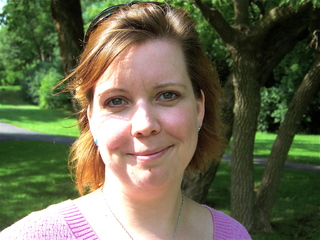 Amanda Mili
Your Business, By Design
Serving the U.S. and Canada
email: [email protected]
website: www.amandamili.com