I don't claim to be a grammar expert. I don't know all the technical terminology or methodology for how it all works. I just "know" what makes sense and what doesn't.
Perhaps it's from being an avid reader all my life. In elementary school, Pizza Hut used to have a reading program where each book read would earn the reader a star toward free pizza. I never went hungry.
Even my parents used to call me "Mrs. Webster" because I would so often correct them. (They still do.)
While I've never been a fan of Weird Al Yankovic, when a friend shared this video for his song Word Crimes, and I watched and listened to it, I must admit, I was in love!
For all my fellow and wannabe grammarians, who cringe at grammar and punctuation atrocities, I'm sure you'll love this video just as much as I do. Enjoy!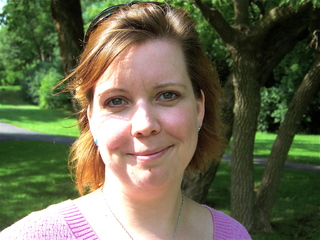 Amanda Mili
Your Business, By Design
Serving the U.S. and Canada
email: [email protected]
website: www.amandamili.com